Birding Opportunities
on the Eglin Reservation
All visitors,16 YOA or older, to the Eglin reservation must have an Eglin permit and photo ID.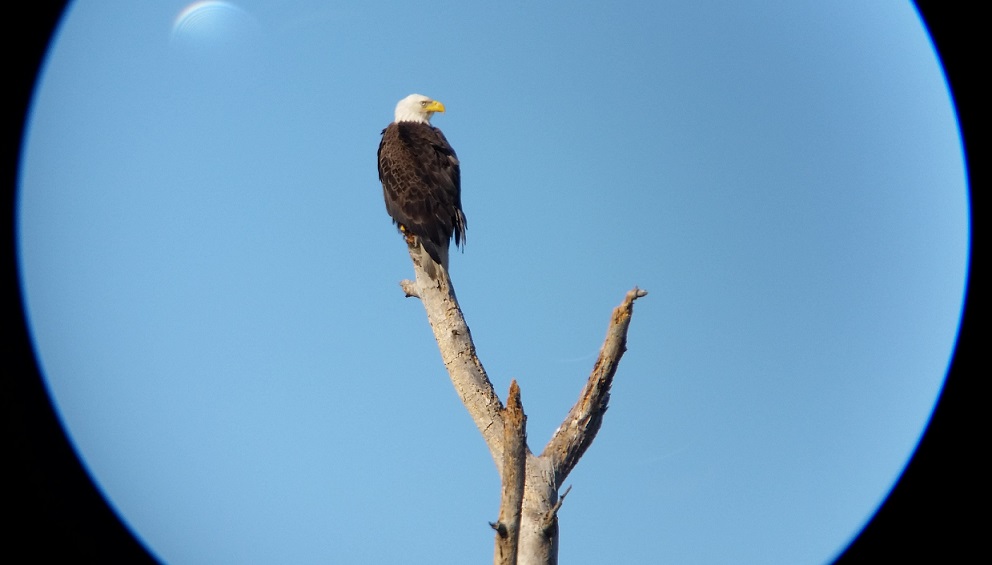 Whether you have a life-list or are just beginning as a birding enthusiast, Eglin reservation has some outstanding opportunities for you. Our many different ecosystems provide opportunities to catch a glimpse of rare and special birds. Have you ever seen a red-cockaded woodpecker family foraging? Or great blue herons and snowy egrets gliding over the treetops? If you're looking for a bit of color, keep your eyes open for summer tanagers and indigo buntings. And don't forget to catch a glimpse of our coastal views, where American avocets and black skimmers can be observed.