Birding Opportunities
on the Eglin Reservation
All visitors to the Eglin reservation must have an Eglin permit.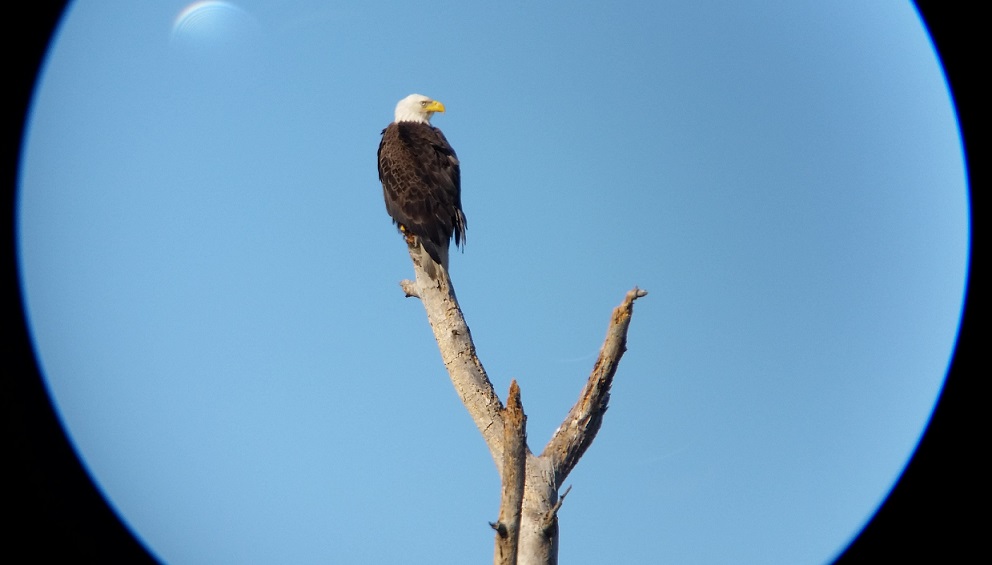 Whether you have a life-list or are just beginning as a birding enthusiast, Eglin reservation has some outstanding opportunities for you. Check out our many different ecosystems for rare and special birds. Have you ever seen a red-cockaded woodpecker family foraging? Or great blue herons and snowy egrets gliding over the treetops? If you're looking for a bit of color, keep your eyes open for summer tanagers and indigo buntings. And don't forget to catch a glimpse of our coastal views, where American avocets and black skimmers can be observed.
Birding Links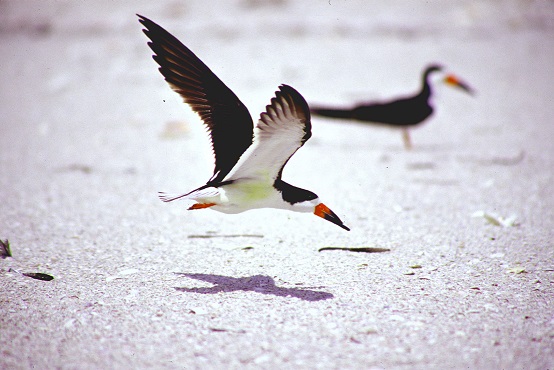 Eglin AFB does not control, monitor or guarantee the information contained in the websites below, and does not endorse any views expressed or products or services offered therein. The links provided is for general information purposes only.
---